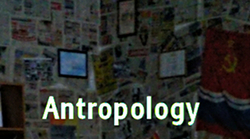 Antropology (Apr 2016)
It's a micro interactive piece discussing benefits of human speech.
It was also an entry in a "grassroots" TinyUtopias jam because it has no "WORK" word.
It is descriptive in its minimalism, and polished overall. A review by MathBrush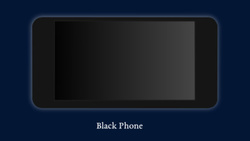 Black phone (Jan 2016)
A walk through someone else's apartment. Lots of exploration, only a single puzzle. Currently only 1 in 200 players could finish the game.
Features an original soundtrack.

Bullets talk faster (Dec 2015)
An online fantasy first person cybertext shooter. Lots of shooting.